Welcome to the Dubcovsky Lab's website. 
Jorge Dubcovsky Bio & Publications   HHMI webpage 
Research projects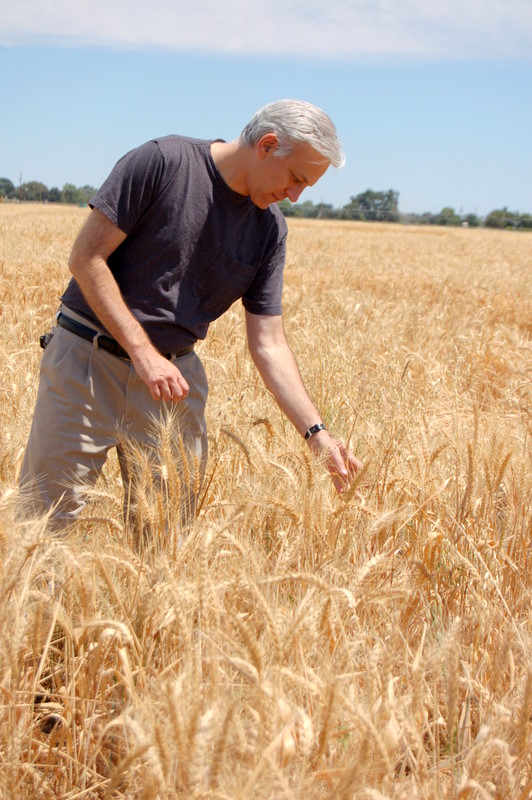 Our laboratory is focused on the identification and characterization of genes useful for wheat breeding. We work on wheat genes regulating flowering time, frost tolerance, drought tolerance, disease resistance, quality and nutritional value. 
For more information, visit our research overview in the menu bar.
 
Wheat Breeding Program
Wheat Genomics Resources
Our wheat genomic resources include genetic maps, BAC libraries, comparative genomics studies, TILLING populations, and transcriptomics studies.  Links are provided to the current version of the catalogue of gene symbols for wheat.
For more specific information, visit our Genomics Resources page in the menu bar.
 
Courses
Lab Funding